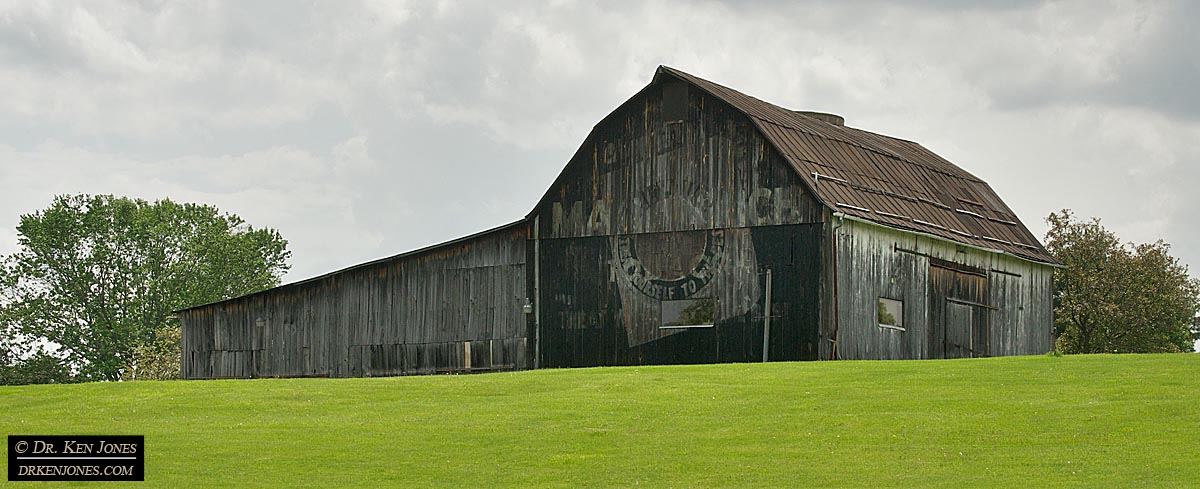 One of the great joys of photographing ghost signs and ghost barns is meeting people.  As I was photographing this Mail Pouch Tobacco barn in Ohio, the owner came over and we talked. The first thing I did was thank him for not having the barn "restored".  It is the only Mail Pouch Barn I have seen that has a depiction of the package.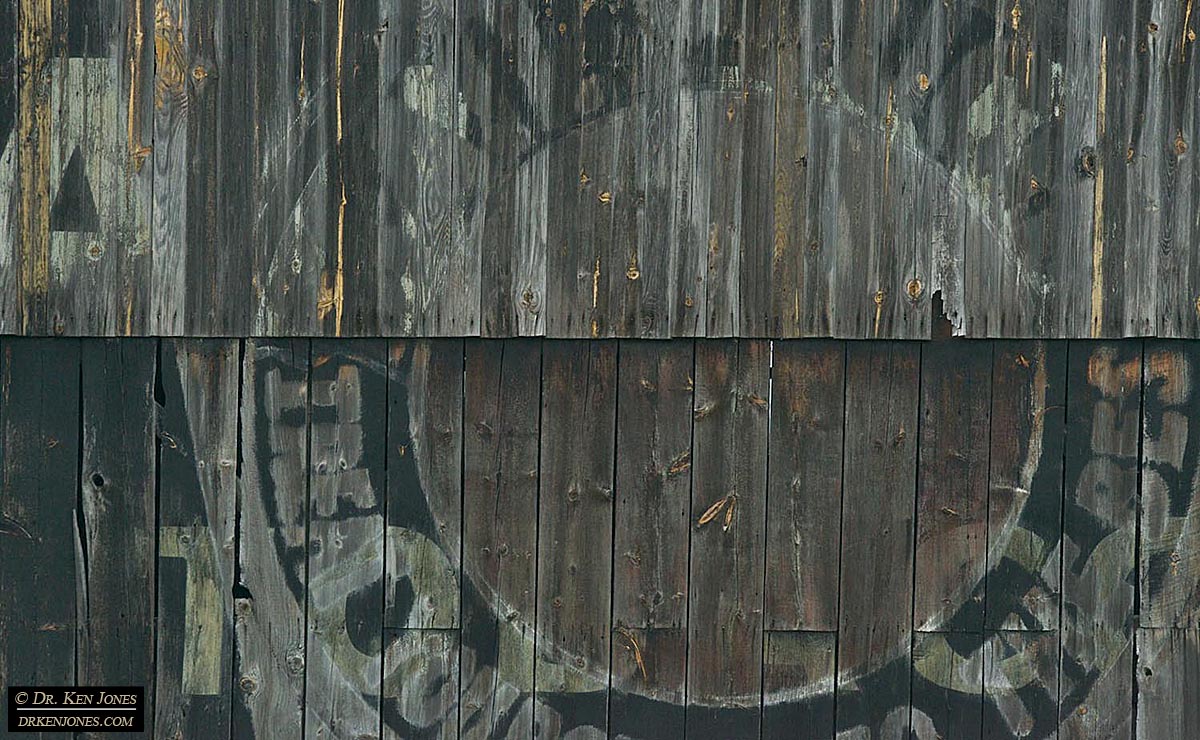 Mr. Gardner, who has owned the barn for 35 years, invited me inside to see how it is built.  How cool is that!!!!  These are pretty amazing timbers.  What is even more amazing is that about 100 years ago, the barn was moved to this location from a field across where the present highway is located.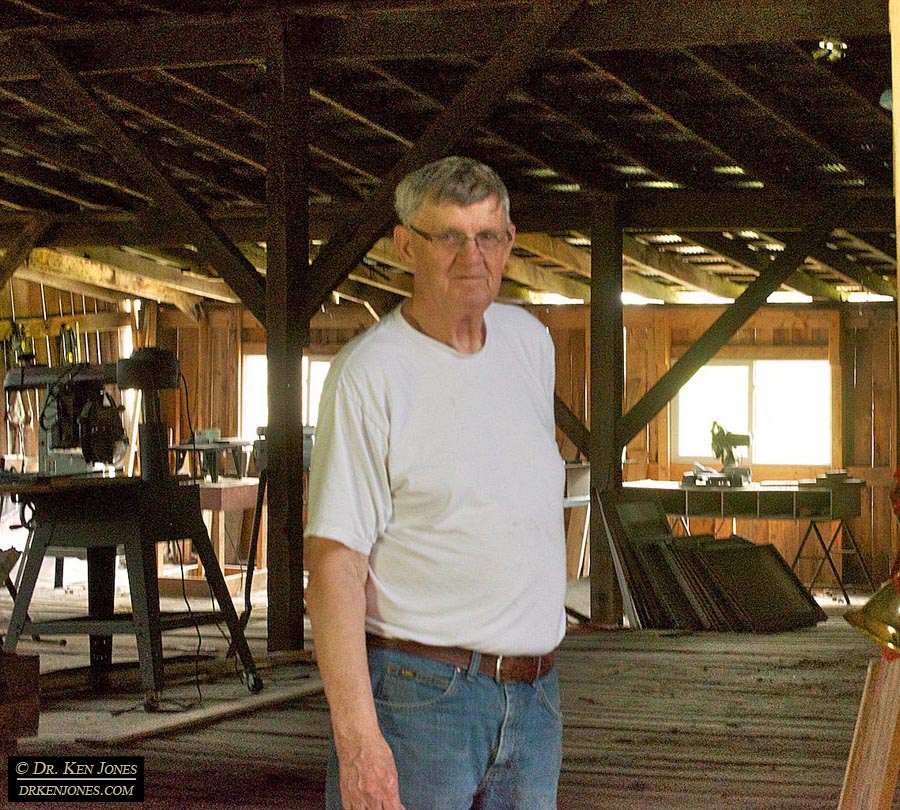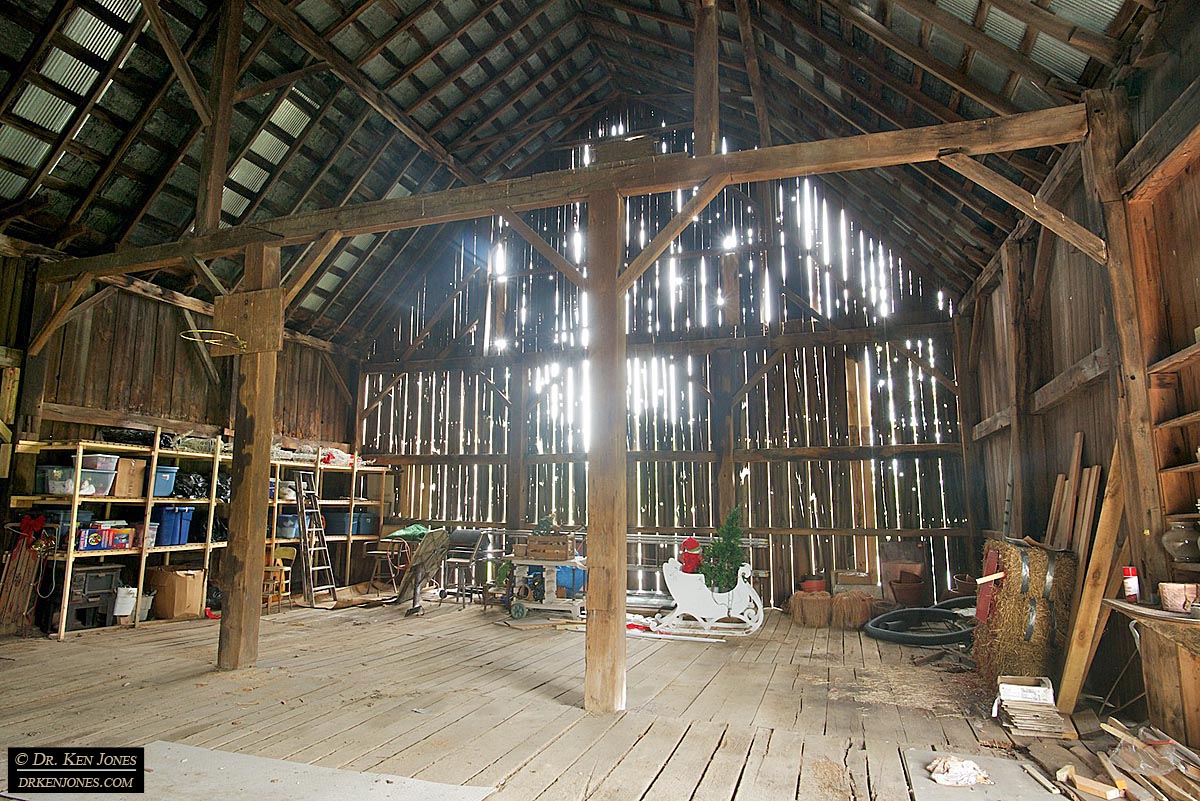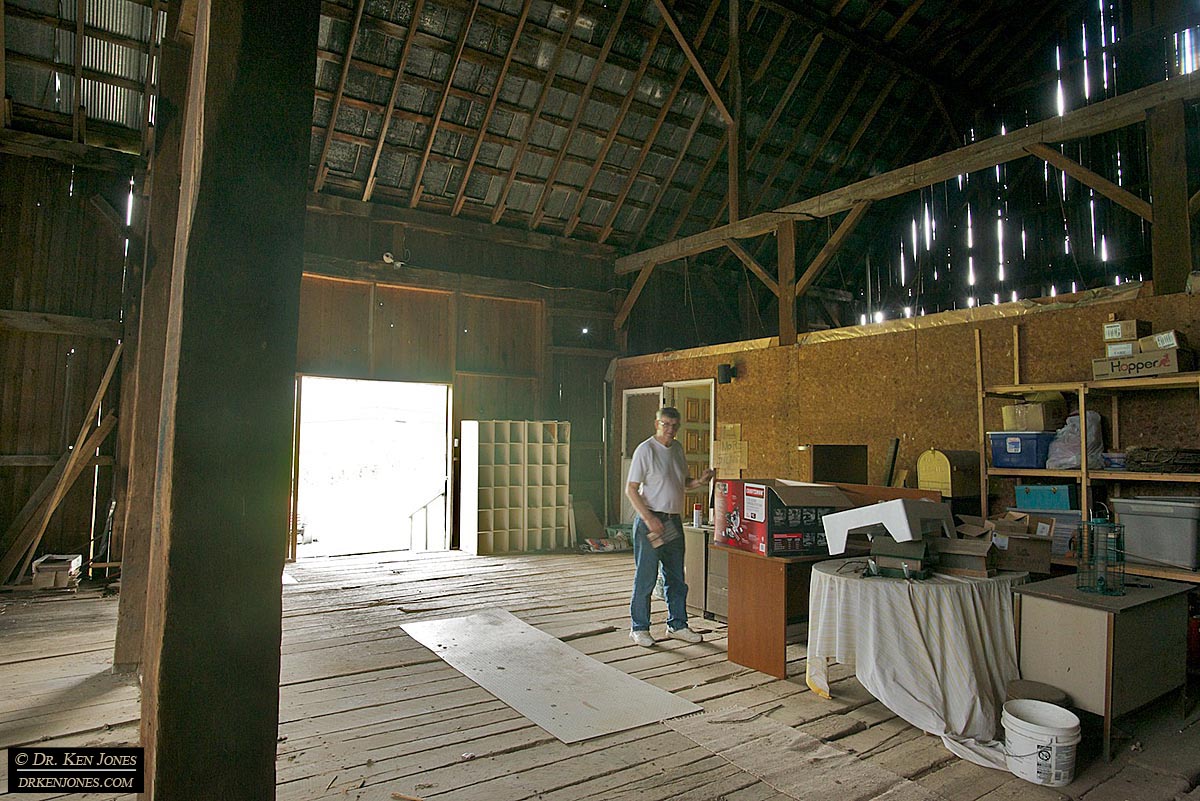 This view shows the inside of the painted part of the barn.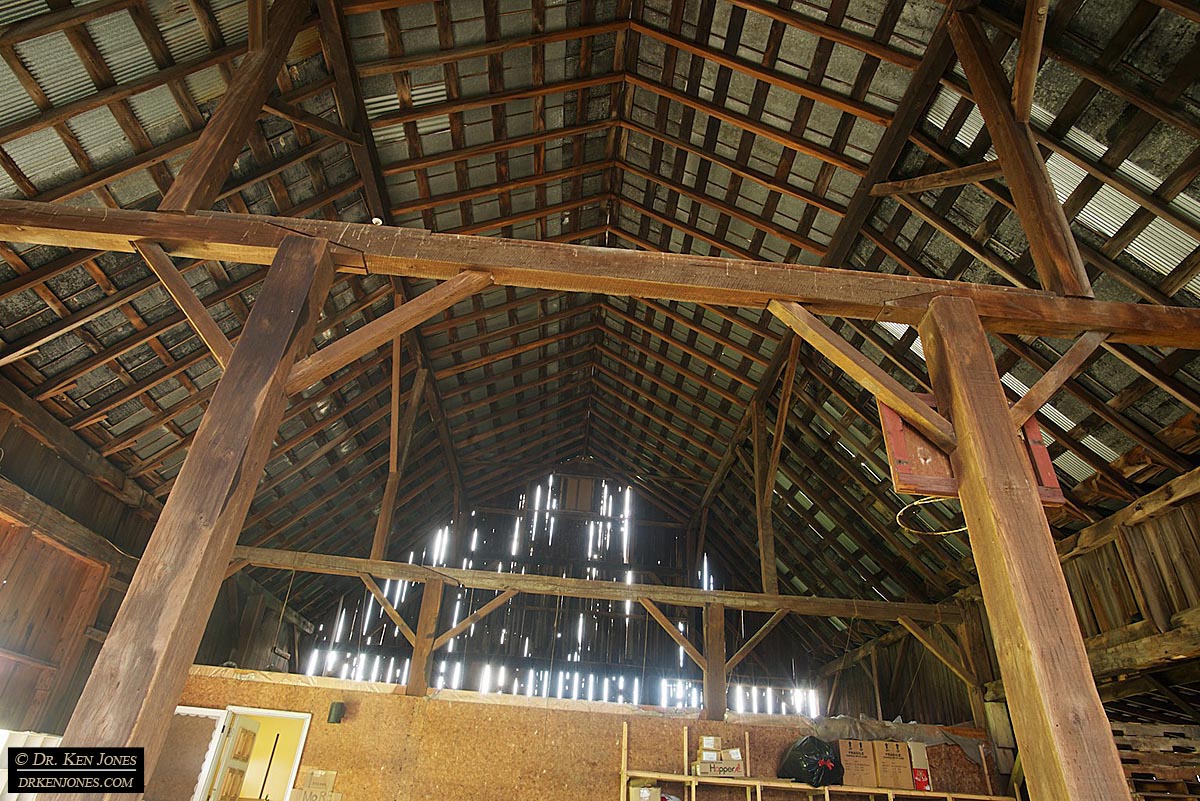 And how about this flooring?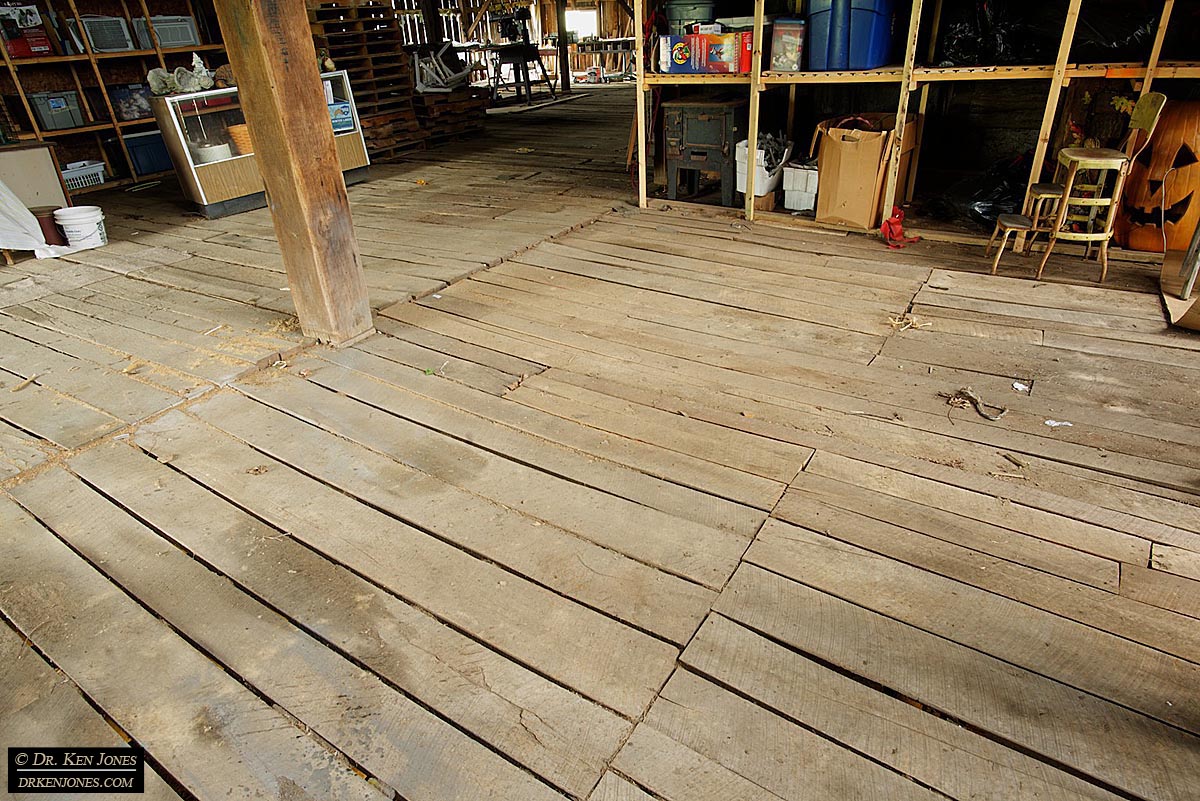 Mr. Gardner maintains the barn, including climbing on to the roof when it leaks, and uses it for storage.  I think the continual usage is one reason it is in such great condition.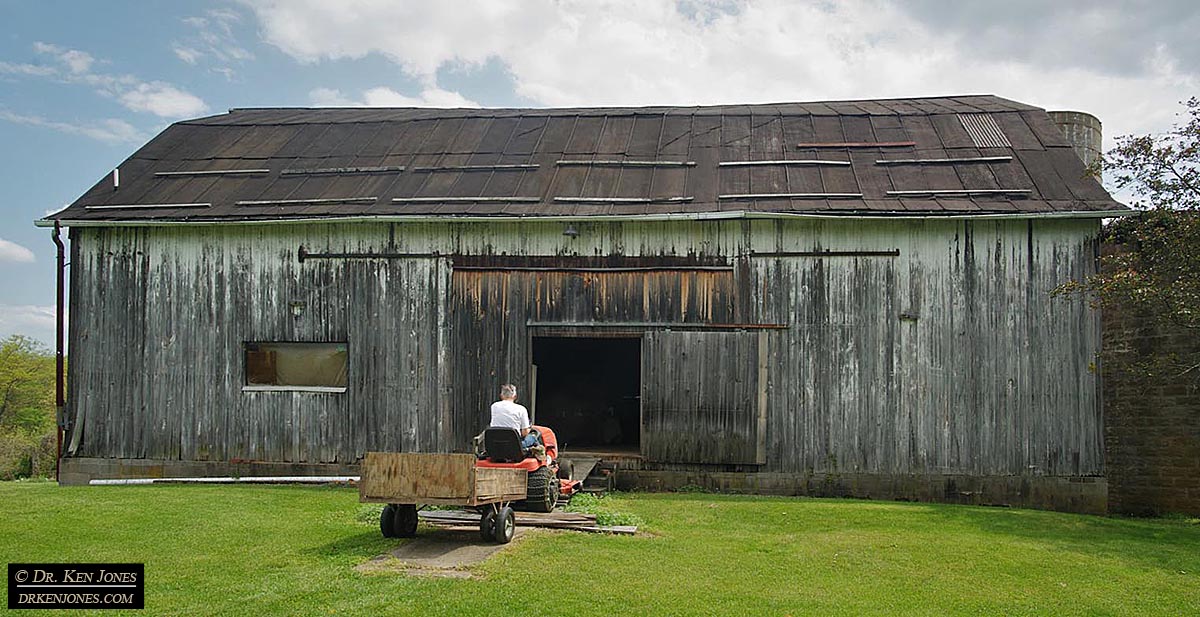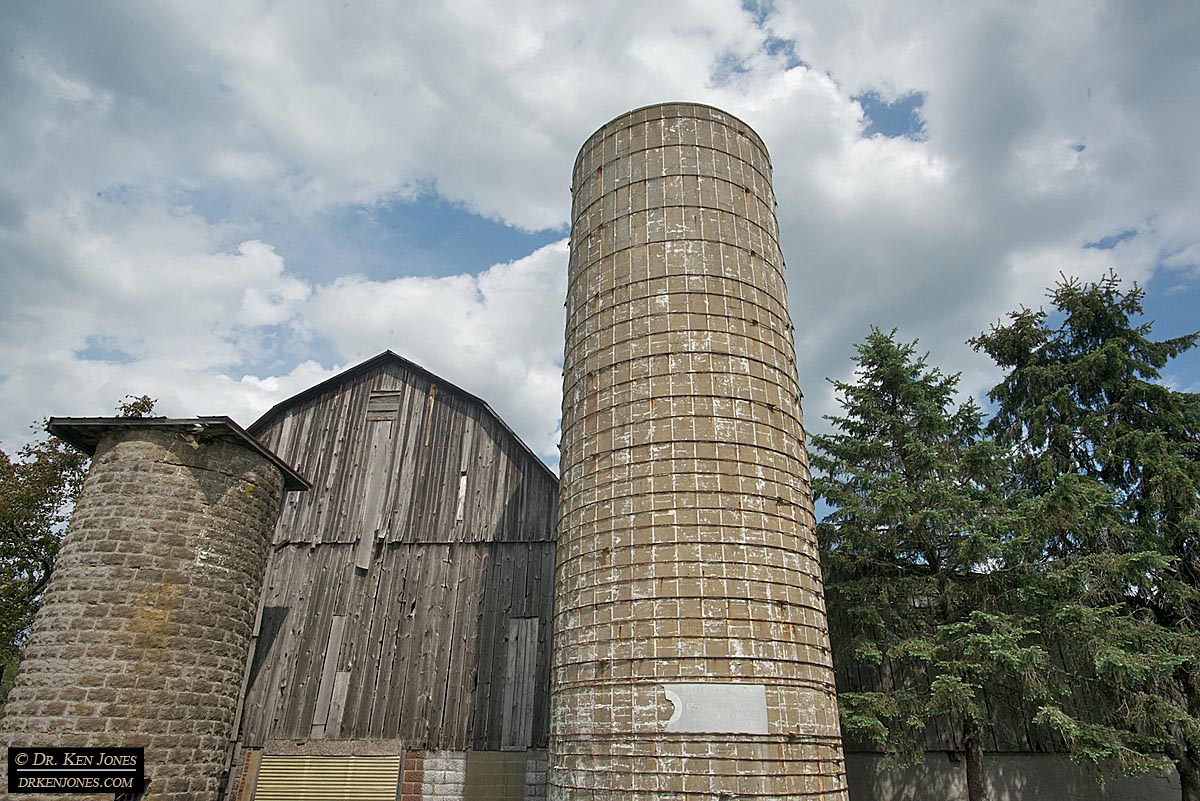 ---
---
When I am planning my route, I always look for possible towns along my route to see if any other towns might have a sign. i found this beauty in Cadiz, Ohio, just this morning before starting my drive.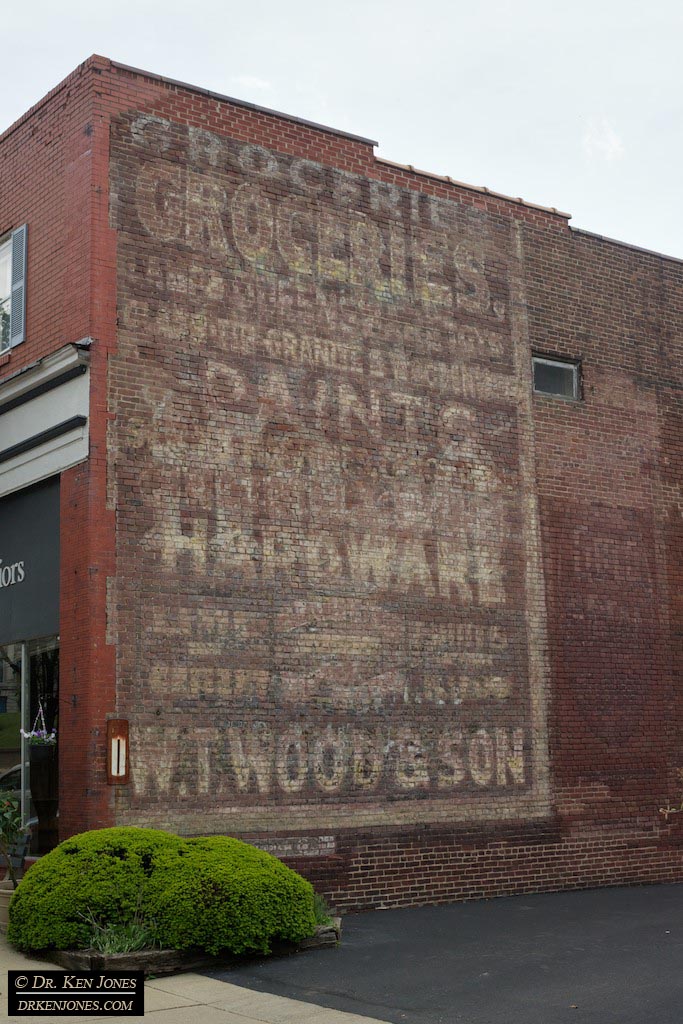 I returned to Carnegie, PA (it was just off the road I was on anyway) to rephotograph this Mail Pouch sign.  During my prior visit, I had to shoot around several parked cars, plus there it was sunny.  This is a nice shadow setup.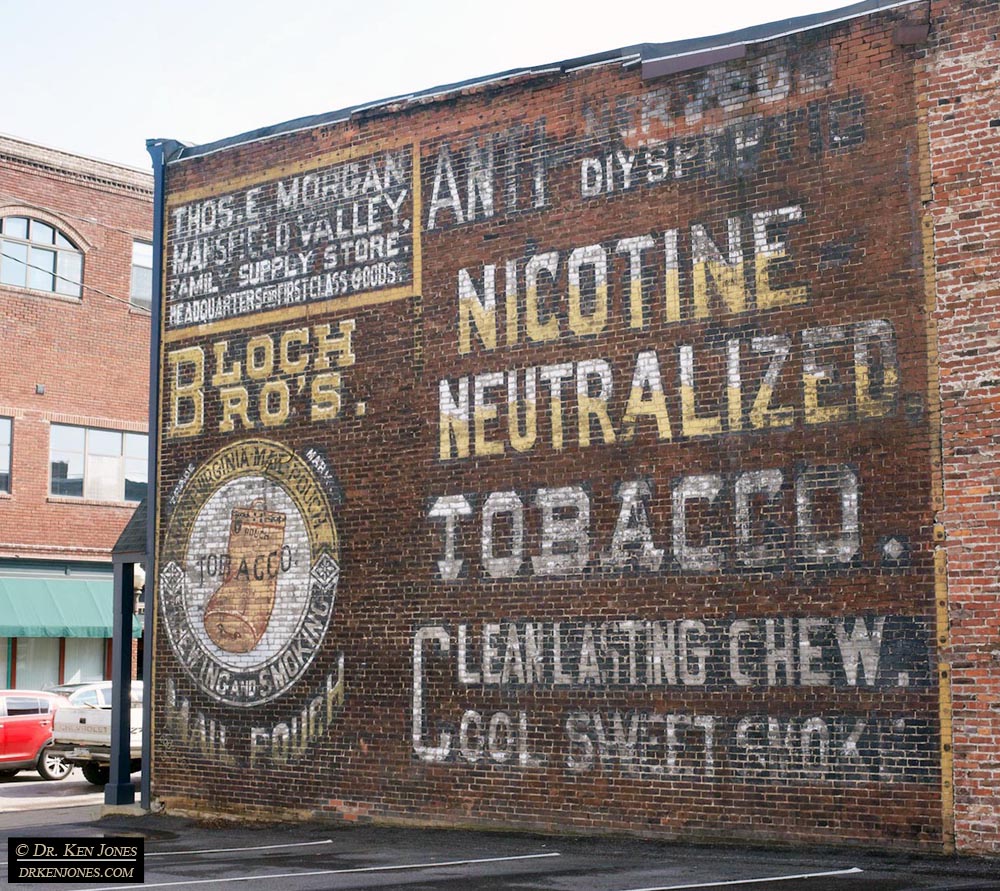 Another Ivory Soap ghost sign, this one in Washington, PA.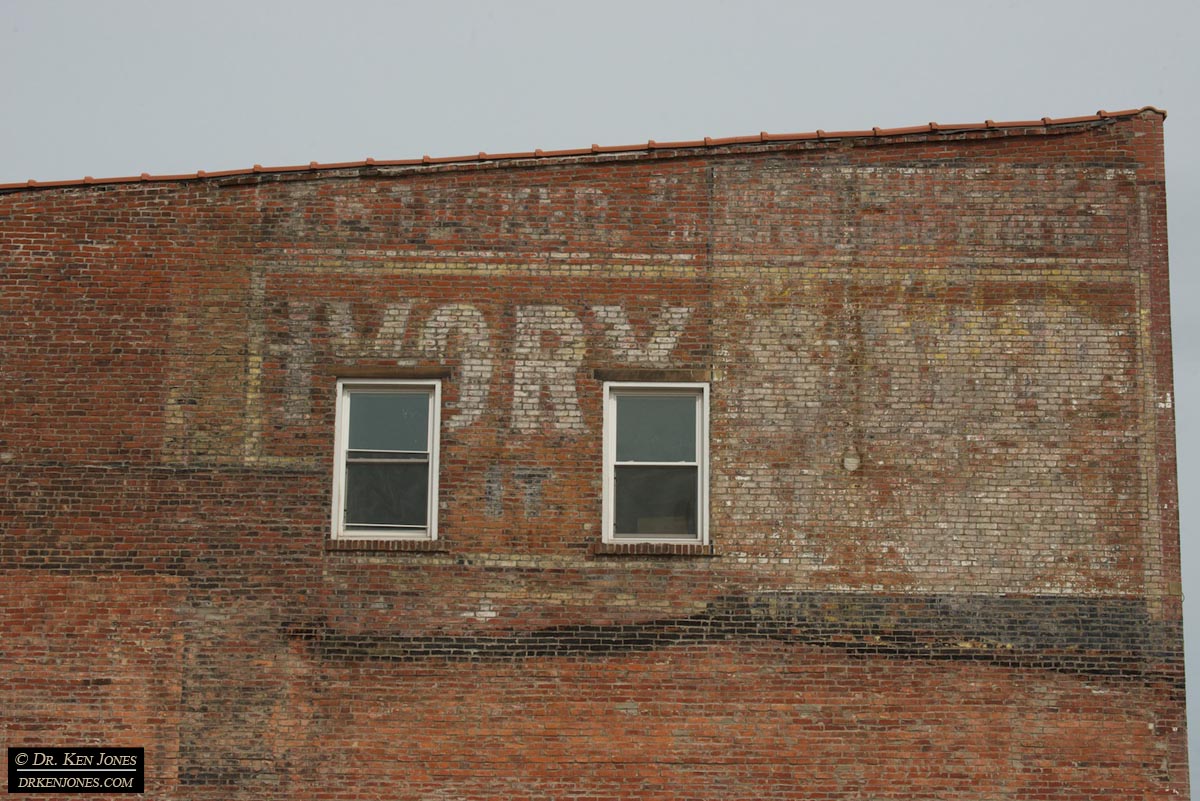 I returned to Lisbon. Ohio, to photograph this sign which required my using the pole rig to see over the edge of the building. I always shoot a wide angle panorama, like the one below, before using the longer focal length, to see what other objects are on the room that might block the view.
Mail Pouch Tobacco Barns seem to be everywhere in the Ohio River Valley.
I returned to New Kensington, PA, to continue my series of the revealing and deterioration of this Pillsbury's Best Flour sign.  I photographed it in 2011, 2012, and 2014.  Now, the entire top of the sign is revealed, but the bottom half is mostly gone.  I'll create a single composite image when i get home that contains as much of the original sign as possible.
2011, 2012, and 2014