Thursday night I went to the opening of the show "Unseen, Photography Beyond the Visible" at the Providence Center for Photographic Arts. One of my photos was accepted and on display. It  shows a ghost sign in Baltimore with an unprocessed image side-by-side with the result of my enhancement process. I received an Honorable Mention which pleases me since my photo isn't really "artistic" in the sense of interesting angles or lighting.   It is documentary.  Nevertheless, I had lots of interest and met with many visitors discussing my methods for stitching and enhancing ghost signs. They liked the photo and the entire American Ghosts project.
There were around eighty photos on display. I met many super interesting people since this show incorporates very specialized photo methods.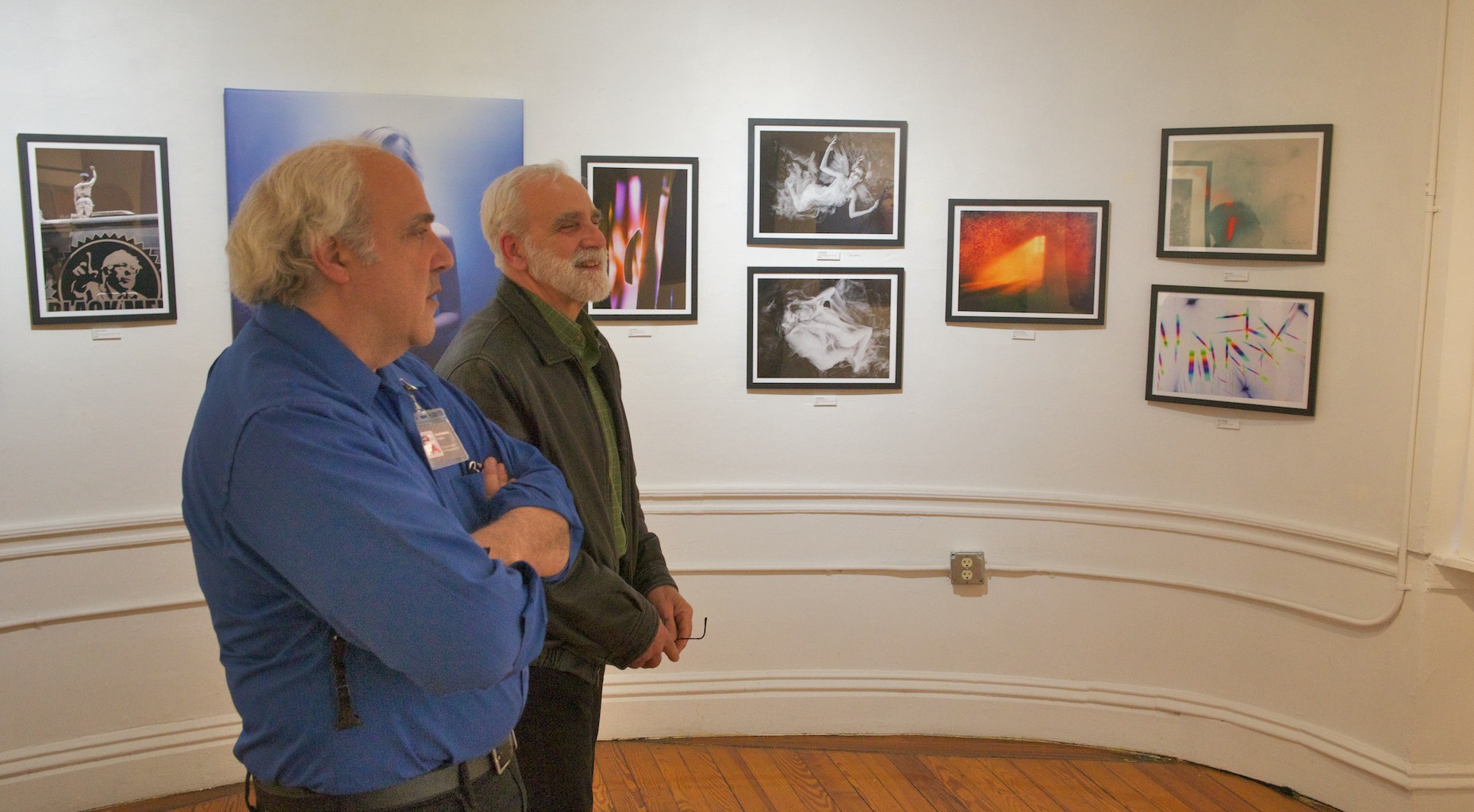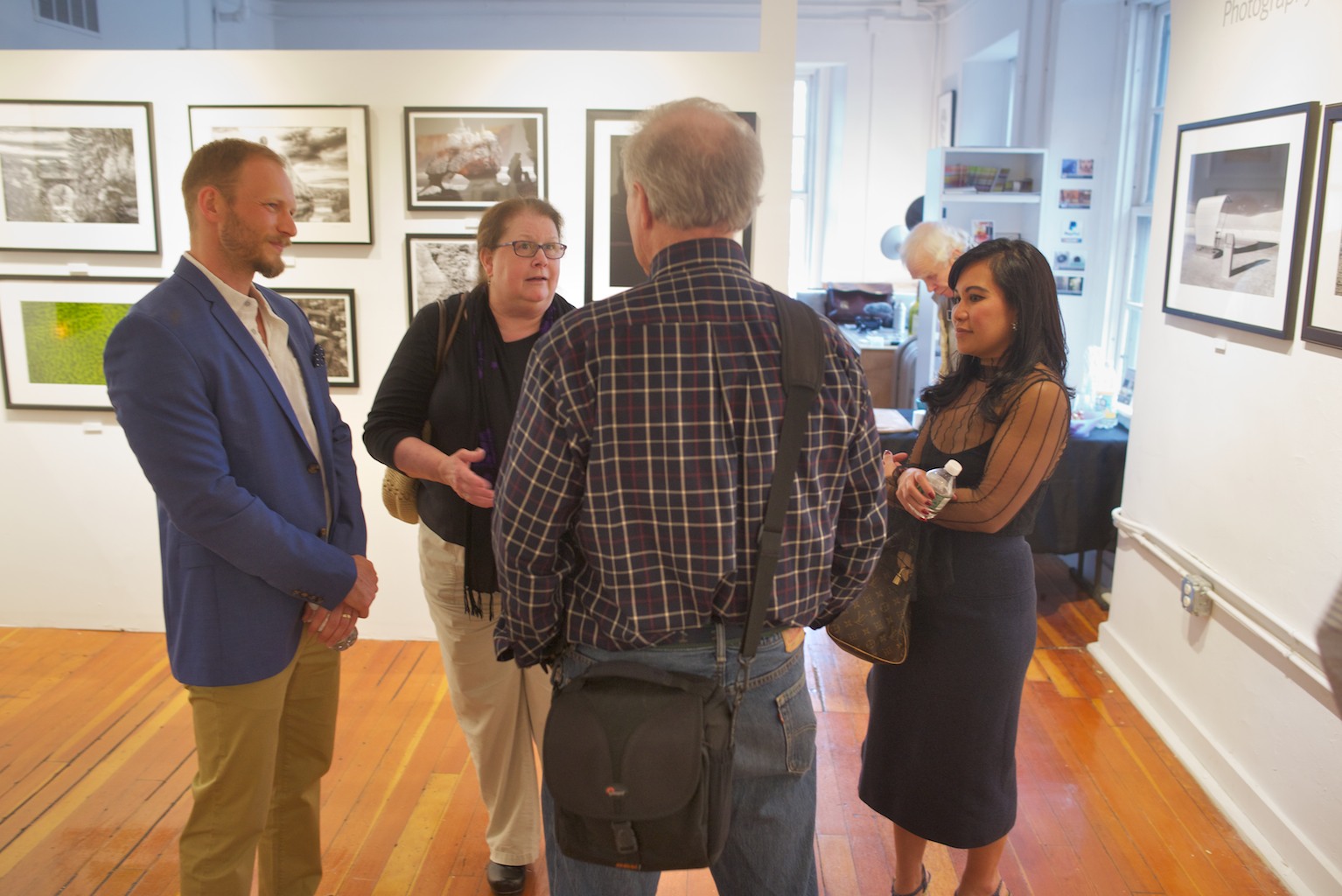 One couple who came is an old friend Jim Head from Brown University. He heads up the Planetary Sciences Group where I went to graduate school.
I dropped by Brown University and visited the Planetary Sciences building.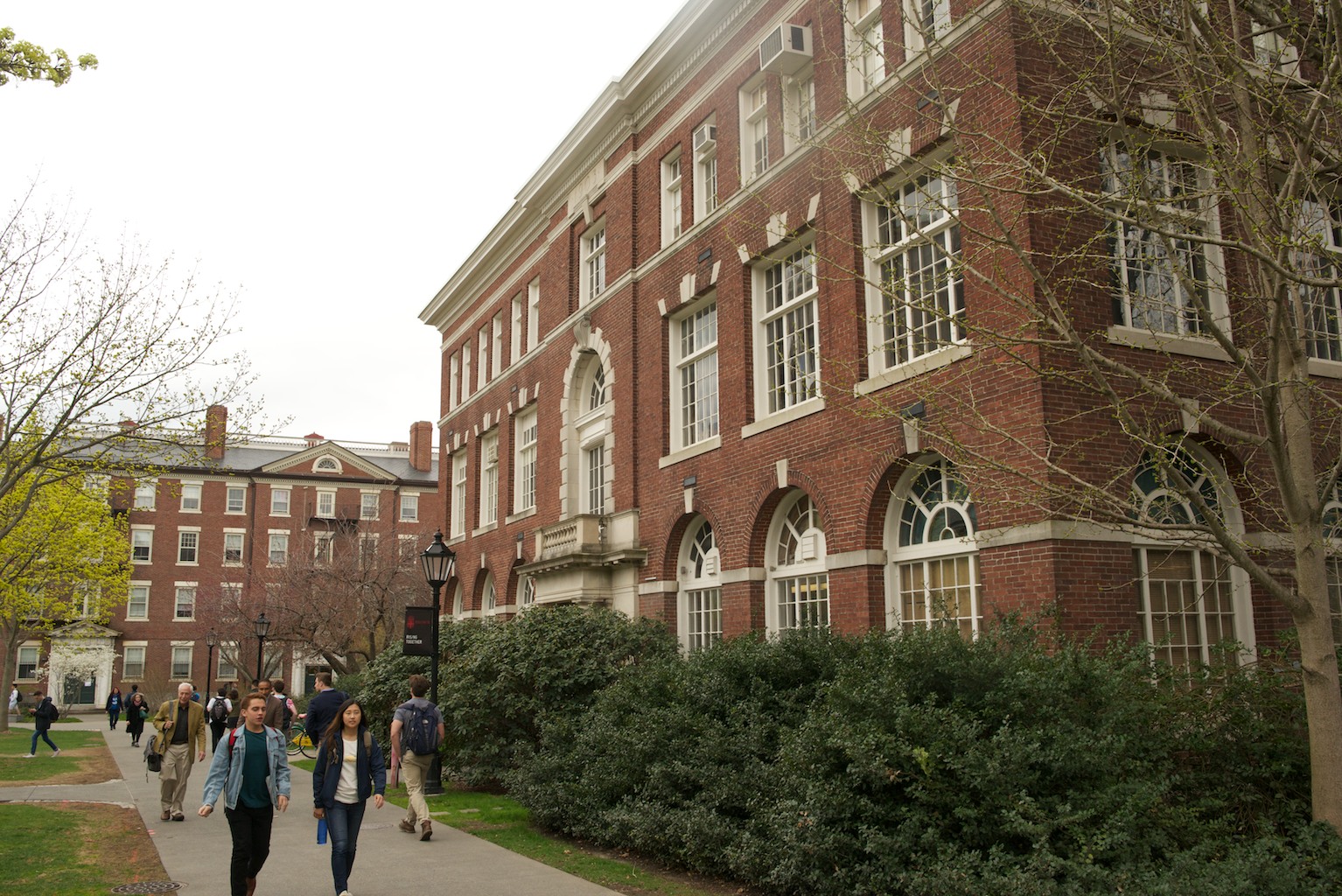 David Weiss, myself, and Jim Head.  I was invited to David's thesis defense the next day.  Now he is Dr. Weiss.  It turned out that his thesis drew partly on work I had done on my thesis back in 1974 on Mars Crater distributions.  It was pure chance that I happened to be there that day.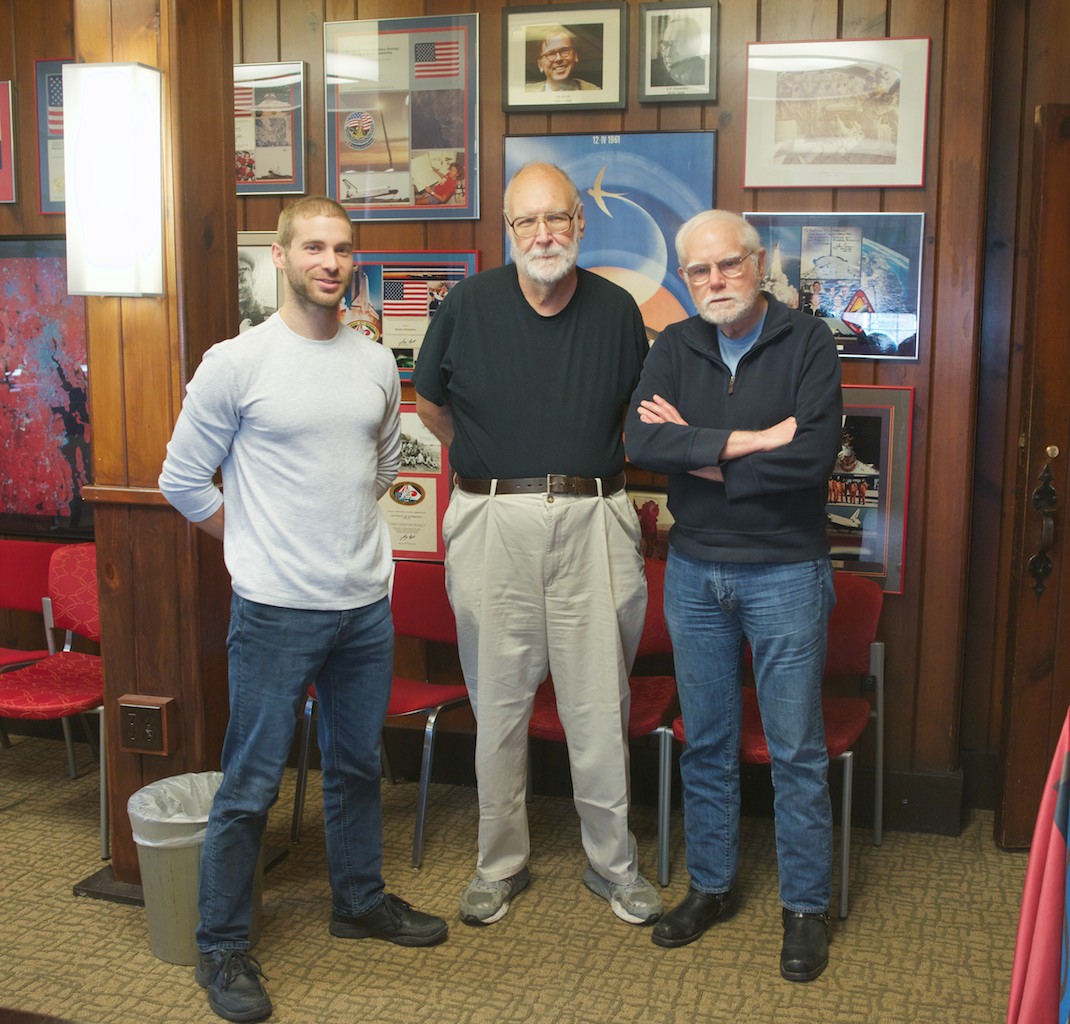 My work was done using Mariner 9 imagery data, acquired with 1960's technology!  I hadn't been in touch with the Mars Community for a while, and was astounded, and pleased, to be told that my thesis and subsequent published paper are now considered seminal works on Martian geology.  The conclusions have held up to the test of time. That is unusual in science that involves such rapidly changing technology. Hopefully, my ghost sign photography will be received the same way.